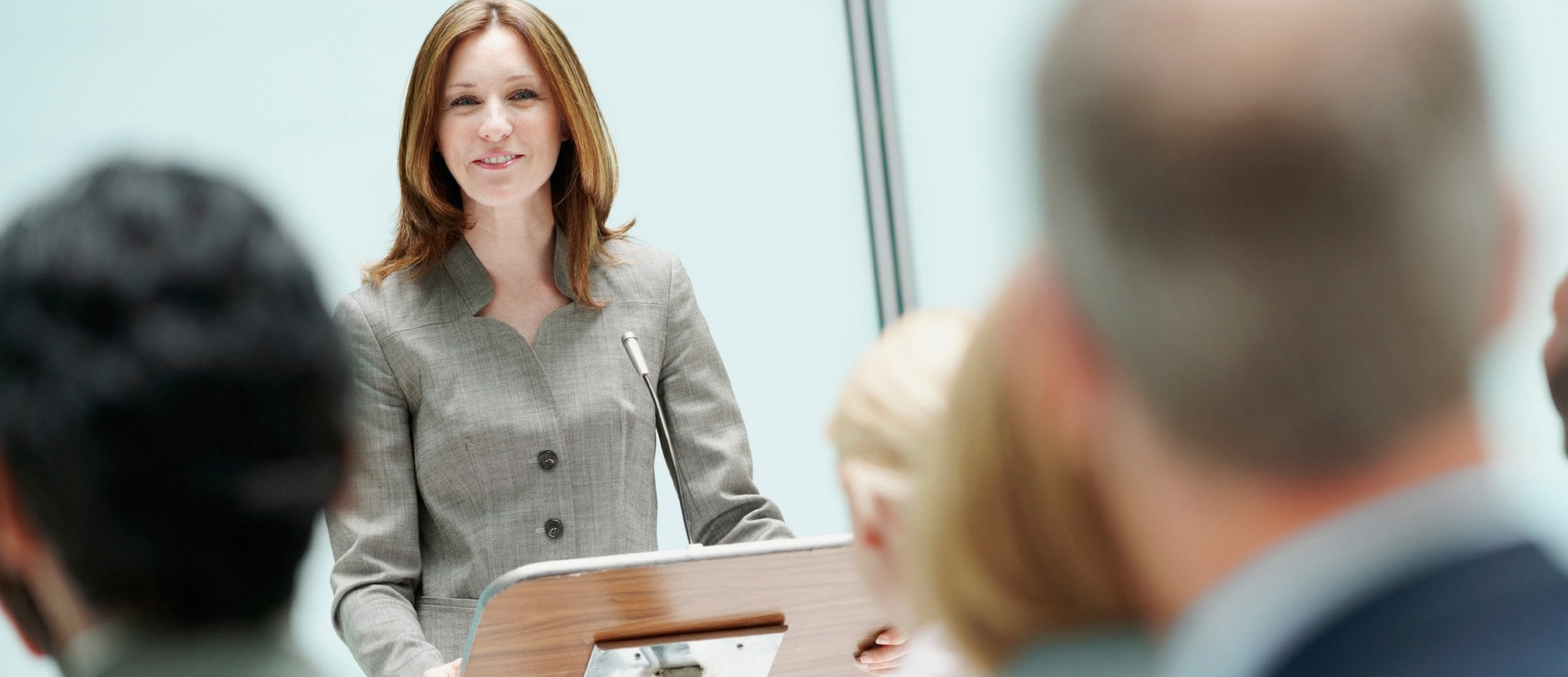 Human Capital and Training
Human Capital Planning
Organizational assessment/design
Workforce planning/analytics
Human capital program evaluation
Learning and Performance
Career path and succession planning
Employee development/training
Performance management
Organizational Strategy
Strategic planning
Performance goals/metrics
Policy analysis
We bring best practices and subject matter expertise in human capital solutions to help agencies improve human capital productivity and innovation by supporting all aspects of an employee's lifespan. We work collaboratively with clients to design and execute human capital programs from human resources business redesign to leadership and career development programs and performance management solutions.
MyVA Critical Staffing Initiative
Client: Department of Veterans Affairs (VA)
Atlas Research used Lean Six Sigma (LSS) principles to improve VA's hiring capabilities and process by removing non-value-added steps within the recruitment process and shortening the processing time. At the nucleus of the project were the Human Resources Rapid Process Improvement Workshops (RPIW) the team designed to create current and future state hiring processes, identify barriers that impeded the hiring process, and develop actions for resolution at the field or national level to improve hiring for critical positions. From there, our team analyzed trends in key issues/solutions and developed a communication and change management strategy to streamline implementation.
We help agencies improve human capital productivity by supporting all aspects of the employment lifecycle. Working collaboratively with our clients, we provide value-driven best practices and subject matter expertise, tailored human capital solutions, and measurable results.
Human Resources
We partner with our clients to support the execution of the day-to-day HR functions through the entire employee lifecycle.
Leadership Development
We bring together the expertise of learning strategists and experienced agency leaders to design and deliver customized development programs that focus on developing capable leaders across organizations.
Organizational Development
We collaborate with clients to diagnose problems and develop solutions and interventions to address underlying issues.  We create integrated responses to organizational challenges while considering critical client needs.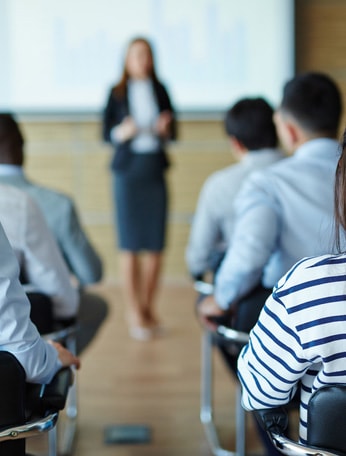 Learning and Performance
Our learning strategists, instructional designers, and analysts bring decades of experience using a continuous improvement approach to create measurable, performance-focused training solutions to enhance and enable workforce learning and program implementation.
Organizational Transformation
We help clients accomplish strategic transformations, improve enterprise performance, and enhance service delivery. Our methodology is grounded in industry-leading best practices to help our clients increase productivity and identify areas for improvement throughout the enterprise.
Change Management
We partner with organizations to deliver customized change management solutions targeted at driving behavior change and adoption. Our change management approach focuses on building sustainable behaviors around people, process, and technology changes to help drive business goals.