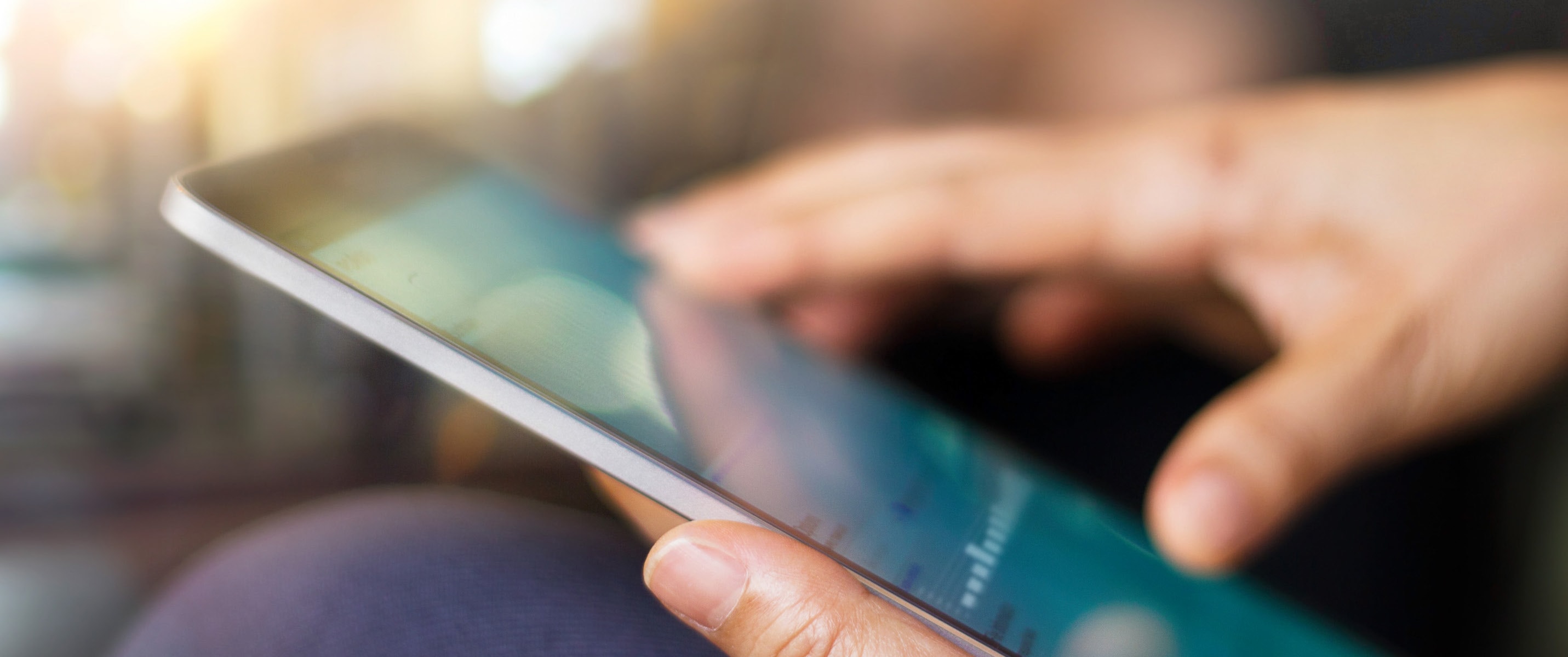 Business Architecture and IT Solutions Development
Our trusted advisors understand the ever-changing IT landscape and IT modernization transformations.
We implement customized approaches to ensure clients have a solid understanding of their current environment as well as a roadmap for the future.
We provide tools and strategies so that clients can make informed decisions and feel empowered to take the next innovative steps
Our clients face increasing pressure to modernize at a faster, more efficient pace while increasing quality with fewer resources. Our extensive domain knowledge and hands-on experience drive the development of IT solutions that align with emerging technologies and federal standards, allowing us to fuse innovation with smarter technology to help clients define and implement solid technology frameworks. Our consultants leverage industry best practices coupled with customized approaches that align with agencies' strategic plans to allow for more informed decision making.
VA Office of Business Process Integration (OBPI)
Client: Department of Veterans Affairs (VA)
Atlas Research is providing VA's Office of Business Process Integration (OBPI) comprehensive onsite project management, business architecture and analysis support, process improvement, and strategic IT support services. In addition, we are assisting in the design, implementation, modification, sustainment, and portfolio management of Veterans Benefits Administration (VBA) software applications and systems. With this support, we are helping OBPI establish business process integration using industry best practices, requirements gathering, and business process re-engineering.
We work with clients to develop blueprints of current architectures and drive the development of requirements to clearly identify future IT needs and priorities. We work shoulder-to-shoulder to forge a path to ensure that roadmaps are complete, accurate, and aligned with client goals.
Business Architecture
Business architecture is the enterprise blueprint that aligns an organization behind a common set of strategic objectives. We stay ahead of technical integration priorities with a business architecture strategy that ensures all assets and interrelationships (including systems, data, people, resources, processes, services, and capabilities) are well understood, from the highest-level vision to the most granular detail.
Business Requirements Development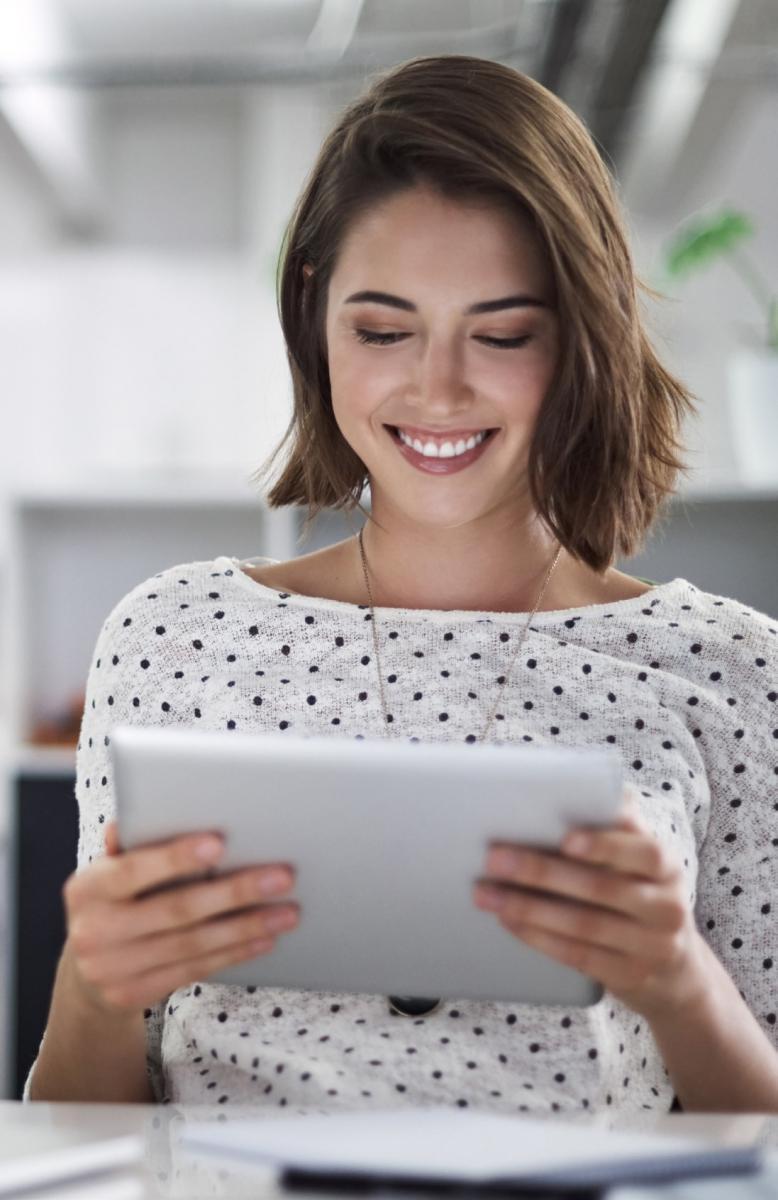 Obtaining and defining requirements are the foundation that drives the development of IT solutions that support business process re-engineering, modernization, and automation.  We employ comprehensive strategic and tactical roadmaps to provide direction and priority for requirements elicitation. We continually work with clients to help them prepare for requirements elicitation and elaboration sessions by defining scope and schedules, identifying stakeholders, reviewing documentation, and coordinating work efforts and planning.
Agile Project Management
Our best-in-breed software development approach integrates Agile and organizational lifecycle frameworks. The Agile methodology transforms the Requirements Analysis, Design, Development, Test, and Implementation phases into iterative, incremental development cycles to promote shorter cycles and more cohesive planning. This approach Organizational Excellence and Transformation results in more valuable products and higher customer satisfaction at a faster pace, lower cost, and higher quality.
IT Strategy and Business Case Development
To drive enterprise-wide modernization, we research emerging technologies, develop and analyze scenarios for technology adoption, and assess the long-term impacts of proposed strategies and technologies. Our process encompasses envisioning the future-state, analyzing multi-dimensional requirements, generating alternatives, and performing down-selection in a way that builds consensus and engages the user community.
Business Process Management and Workflow
Our enterprise-wide approach to discover, model, analyze, measure, improve, optimize, and automate business processes ensures that processes are consistent with the client's mission, vision, and goals. Our approach focuses on improving agency performance by managing business processes to meet and exceed expected organizational effectiveness.